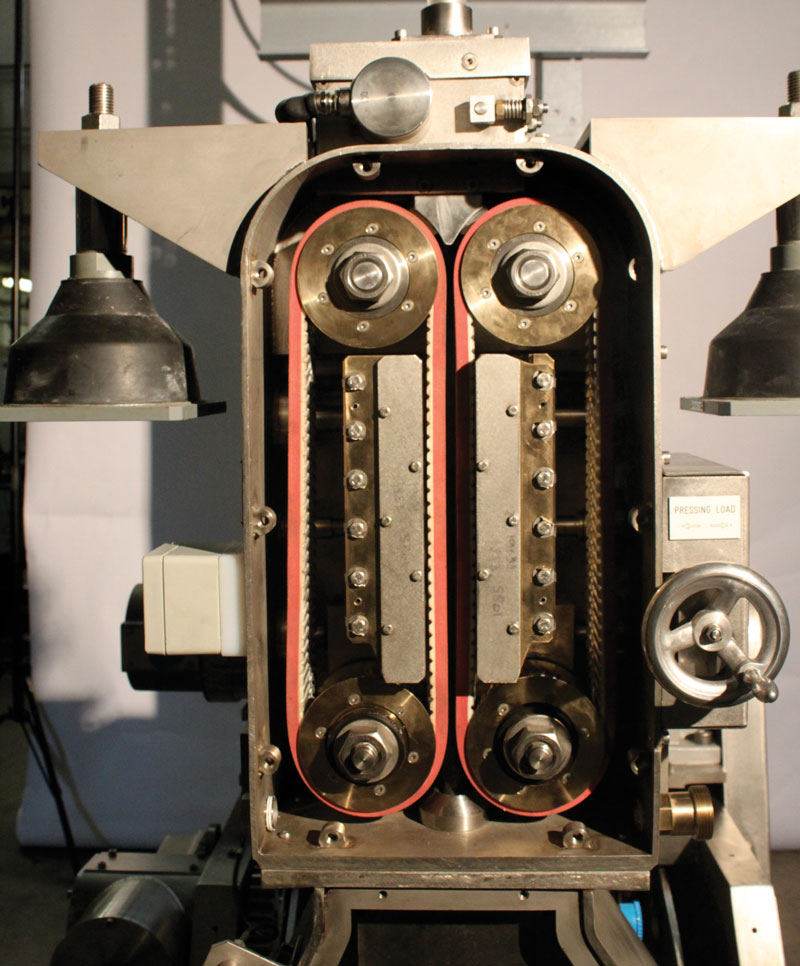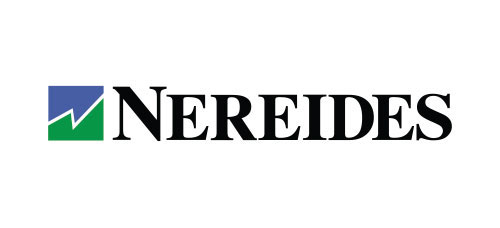 For 40 years, NEREIDES designs, manufactures, installs and maintains Buoyant Wire Antenna BWA systems for all types of submarines.
The wired antenna allows the submarine to receive VLF, LF, HF, LORAN C and GPS communications under water. This additional capacity increases the operational skills of the submarine by reinforcing its acoustic and visual discretion.
CFF partners with Nereides to offer a complete turn key system composed of a mechanical assembly for the deployment of the antenna and an electrical radio assembly ensuring the reception and the transmission of the data to the receivers of the on board the Submarine.
CFF offers complete water side support for lifetime of the system.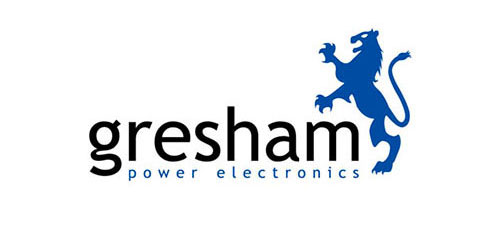 Gresham is a specialist in the field of Naval Power Conversion and Distribution, on a variety of platforms from ships to submarines to tanks to man portable solutions in more than 20 countries across the globe.
Gresham provides support to critical onboard functions such as weapons emergency communication and lighting after all other sources of power have been lost, indicating the critical importance of the equipment to the vessel and its crew.
CFF provides maintenance, and spares support.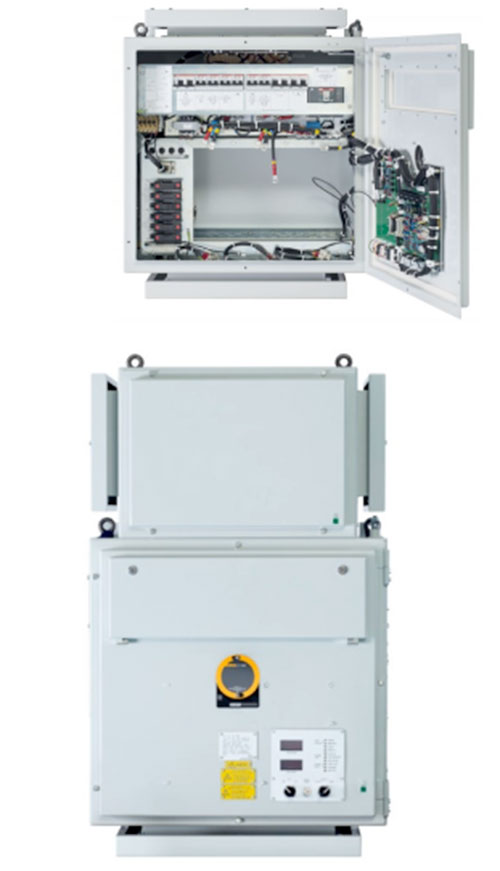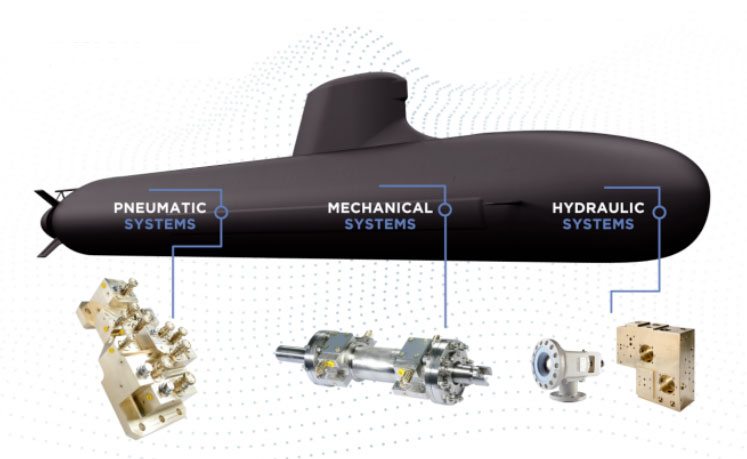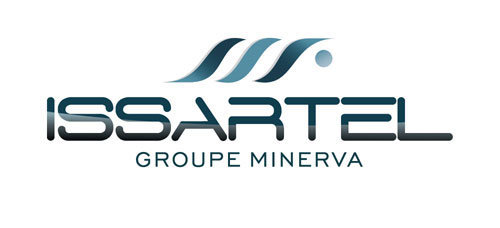 Issartel, a French company specializes in integrating equipment and systems for submarines and Energy sector. Issartel covers complete range of the submarine equipment (including Mechanical, Hydraulic, Electric, Controls and Weapon systems). Issartel manufactures equipment for spent fuel transportation and storage.
CFF partners with Issartel to provide local support, spares and maintenance for Issartel equipment.